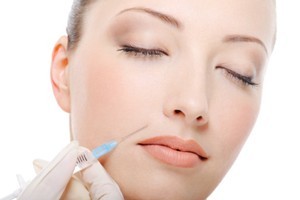 Christchurch police are looking for a woman who allegedly fled a clinic after having almost $800 worth of botox treatment.
The woman provided a false name, address and phone number but had her photo taken before the treatment, Fairfax Media reported.
A clinic spokeswoman said the woman had had a 30-minute consultation on July 28.
She had had work done in two areas of her face: her frown line and crow's feet.
"It begs belief that someone could do a runner after getting a photo like that. The stupidity of doing it ... we have about six photographs of her on the day,'' Papanui police said.
- NZPA