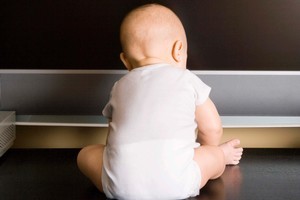 More than 64,000 babies were born in New Zealand in year to the end of June, two per cent more than the year before, according to Statistics New Zealand.
There were 64,120 live births in the year ending June 2010, up from 62,960 births the year before, but similar to the 64,140 born in the year ending June 2008.
With the exception of 2009, births had increased each year since dropping to a low of 53,970 in 2002.
The Auckland region accounted for almost 80 per cent of the increase last year while six regions - Waikato, Bay of Plenty, Wellington, Otago, West Coast and Gisborne - saw a small drop in births.
More than 250,000 babies have been born in the past four years.
Births exceeded deaths by 35,280 last year.
- NZPA