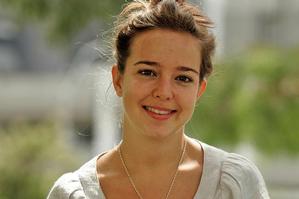 Sarah Holmes is among young women whose lifestyles have changed, along with their goals.
The 22-year-old, who works in banking in downtown Auckland, said she was building a career rather than a family.
She's not a heavy drinker but believes socialising is "crucial" to get ahead at work.
"Especially in a male-dominated industry you need to show them you can keep up. I drink probably once a week."
And she said lifestyles have changed since her parents' generation.
"Mum had a career but was more happy to have children. For me, I want a career; kids are not on the scene for me at least until my 30s."