Robertson Road Primary School was given a treat today, when, Manu 'The Beast' Vatuvai was the guest at a special training session before giving a few words of inspiration to the entire school. Manu reflected on his own childhood past and told stories of how hard work & dedication to anything is the key to success.
Latest NZH Video
Source: C-SPAN / AP John McCain was among the Republicans to vote against the 'skinny' repeal of the Affordable Care Act.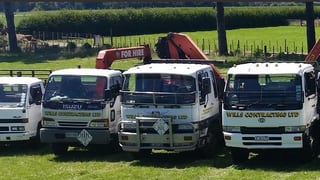 28 Jul, 2017 6:28pm
2 minutes to read
The ad suggested one man's wife would need professional services to lift her breasts.