Choice for investors welcomed but quick gains tipped as unlikely in crowded market.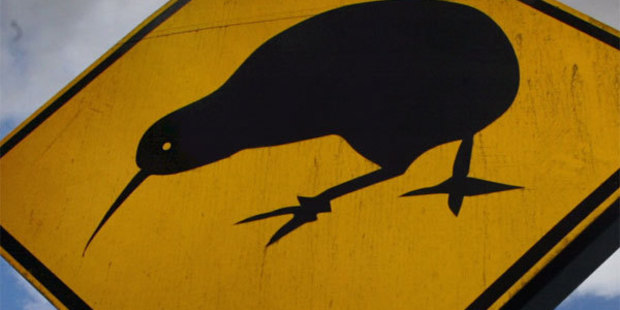 The prospect of three new players in the KiwiSaver market is being welcomed as good news for investors despite there being more than 50 schemes already offering access to the retirement savings initiative.
The BNZ has registered the 51st scheme.
This follows on from last month's registration of a scheme called Generate KiwiSaver - backed by former Fisher Funds' chief investment officer Warren Couillault.
A third fund manager, New Zealand Asset Management, is also understood to be contemplating a move into the KiwiSaver market.
Tony Vidler, chairman of the Institute of Financial Advisers, said on the surface there appeared to be too many schemes for the size of the population.
With around two million people signed up there is effectively one KiwiSaver scheme for every 40,000 people although some of the schemes are private and do not accept members of the public.
But Vidler said he welcomed all new players from the point of view that they were encouraging new saving.
"Anybody that is out there promoting saving from that perspective - we would welcome all entrants."
Vidler said for many people who joined up to the scheme it was their first foray into investment and it didn't matter who they chose as long as the provider was cost effective and had decent returns.
"It's more important that they just access the KiwiSaver benefits," he said.
Vidler believed more people would become discerning about their scheme over time as their account balances rose and there was greater financial literacy.
Chris Douglas, Morningstar's co-head of fund research, said competition was a good thing.
"Having a diverse range of products gives people more choice."
But he warned companies who entered the KiwiSaver market needed to take a long-term view as much of the gains in snapping up new members had already been made.
KiwiSaver provider Tower recently released figures showing that overall the number of people signing up to KiwiSaver had slowed to its lowest point in December since the launch of the scheme in July 2007.
Douglas said it would be a big task for the BNZ to catch up to its banking rivals.
A survey released by Morningstar yesterday showed the other three Australian-owned banks are the largest KiwiSaver providers.
ANZ-owned One Path now has 25 per cent of the market while the ASB has 21 per cent and Westpac 12.4 per cent.
"It has been such a big land grab already," said Douglas.
"People are much more aware of KiwiSaver now.
"It's not as easy to get people to just sign up when they come in for a mortgage."