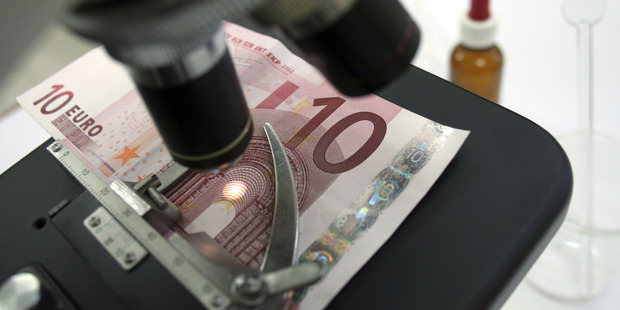 How often do we think about money?
There is a dearth of research on this subject but I suspect the answer is 'more than sex' (which is 19-times a day for men and 10 for women, according to a recent pseudo-scientific poll).
After an in-depth 10-minute search of the internet the best I could come up with was a 2008 research paper titled 'Merely Activating the Concept of Money Changes Personal and Interpersonal Behavior'.
The findings, based on a number of laboratory experiments, were two-handed: On the one hand, participants reminded of money were less helpful than were participants not reminded of money, and they also preferred solitary activities and less physical intimacy, the study says.
On the other hand, reminders of money prompted participants to work harder on challenging tasks and led to desires to take on more work as compared to participants not reminded of money.
In short, even subtle reminders of money elicit big changes in human behavior.
After citing a raft of other psychological bigwigs the paper also concludes that: In short, having money confers benefits to people's lives.
You may have reached the same conclusion without the benefit of such rigorous scientific process but it's nice to have the official PhD confirmation of conventional wisdom.
But while these deep money-based psychological problems clearly require further investigation (I have a grant application in), perhaps answers to shallower, practical financial questions would be of more use to most of us.
That's at least what the Commission for Financial Literacy and Retirement Income is attempting with its Money Week promotion.
The event, which the Commission describes as a week-long celebration of Financial education activities, runs from this Sunday September 2 through to the following Saturday.
While 'celebration' might be too strong a word to describe Money Week, there could be something worth dragging yourself along to at a venue close by.
I'm thinking about it.