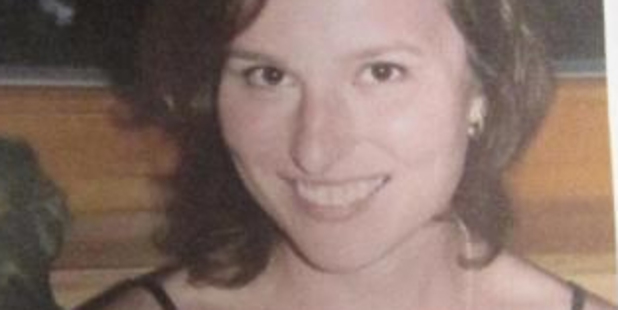 A hitchhiker was forced to walk more than 4km into a forest where she was sexually assaulted and murdered, before her killer took his own life.
A coroner's findings into the deaths also reveal killer Jason Keith William Frandi had been jailed for abducting a woman, and told police he wanted to take her to the forest, "have some fun with her" and then kill himself.
Coroner Richard McElrea today released his findings into the deaths of Czech woman Dagmar Pytlickova, 31, and Frandi, 43, near Waimate in May 2012.
Ms Pytlickova was in New Zealand on a working holiday with her sister, Jana, and had been working at a vineyard near Cromwell.
On May 26, 2012, she had planned to make the three-hour trip to Cave, where her sister worked, and then fly with her to Auckland the next day.
She was dropped off by friends on State Highway 8 outside Cromwell, from where she planned to hitch hike.
Her sister made contact with her during the trip, and was told she had been picked up by a "great character''. They arranged to meet at the Cave Hotel that night.
Ms Pytlickova never arrived, and later calls from her sister were not answered.
She was reported missing the following day, shortly after her body was discovered by trailbikers in a forestry block in the Hunter Hills, near Waimate.
Riders also found the body of Frandi about 150m away.
The coroner found Ms Pytlickova had been restrained with a severed seatbelt, and forced to walk 4.6km into the forest, where she was sexually assaulted and killed.
She died from cuts to her neck and throat after attempting to fight off her attacker.
Frandi subsequently took his own life.
Frandi had previously been jailed for three and a half years for abducting a woman from the street in Oamaru. She escaped, but he admitted to police he intended to take her to a forestry location, "have some fun with her" then take his own life.
He had other drug and driving related convictions, and in May 2012 was the subject of a police investigation into historic child abuse.
Police in Timaru had been looking for him in relation to the inquiry on May 26.
Coroner McElrea noted police could have asked the police communications dispatcher to notify all staff that he was being sought, however found no fault in the actions of police involved.
He also reiterated police advice to hitchhikers to not accept rides from strangers, or not to hitchhike alone.