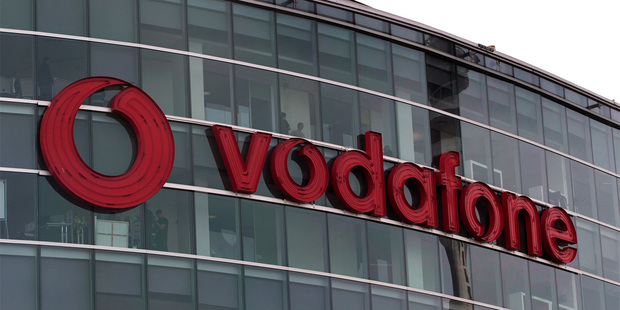 Vodafone has followed its rival Telecom in offering 4G mobile internet to its customers at no extra cost.
Vodafone initially charged customers $10 a month for 4G when it launched the faster mobile internet services in February.
When Telecom announced its 4G plans this month it revealed it would not charge customers any extra to upgrade to the new service.
Telecom will launch its 4G service in Auckland, Wellington and Christchurch next month.
Vodafone has now followed on from Telecom and will no longer charge extra for 4G, according to an announcement.
While Telecom has made the faster services available to pre-pay customers, Vodafone has only given 4G access to its on-account customers.
Vodafone also announced it had increased the data caps on its mobile plans today.