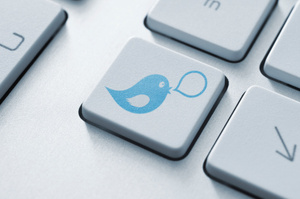 A prankster appears to have had some fun at the expense of the Minister of Police.
Anne Tolley's Twitter followers may have been a little surprised when last night a one word tweet "poopoo" appeared on her social media account.
The minister moved to clarify it wasn't her that wrote it, explaining her account appeared to have been hacked and someone was playing silly buggers with it.
Ms Tolley's message to her hacker: I'm sure your parents will be very proud.
Seems someone has hacked and playing silly buggers with my account.

— Anne Tolley MP (@AnneTolleyMP) October 22, 2013
Whoever it was, I'm sure your parents will be very proud.

— Anne Tolley MP (@AnneTolleyMP) October 22, 2013
- APNZ