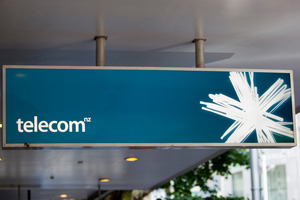 The Telecom mobile network failure which affected mobile data traffic in the Lower North Island and South Island is now flowing again after engineers rebooted the system'.
A network failure out of Christchurch restricted internet access for customers this afternoon, Telecom spokeswoman Holly Wilkinson said.
"Customers may have experienced some congestion and degradation of service even through voice and text, just after 3.30pm.
"We understand the frustration customers may have and we apologise for the inconvenience.''
It was possible there may be further disruptions to services due to intermittent problems as the system catches-up with data traffic demand, Ms Wilkinson said.
"Our engineers may seek to replace hardware parts as a longer term safeguard to prevent a recurrence of today's issues, but if so, this will occur in the early hours of the morning during normal maintenance periods to minimise any further customer disruptions.''
- APNZ