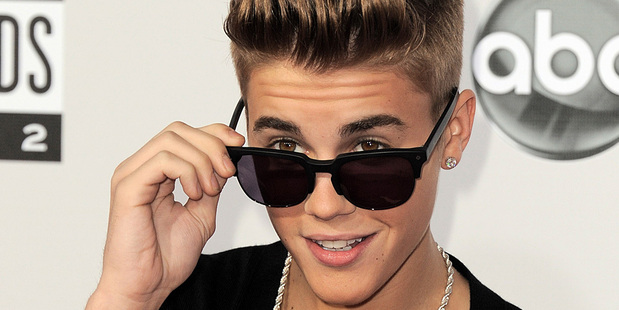 Justin Bieber has vowed not to let his fans down after he was caught up in a smoking scandal.
Several photos of the star holding a roll-up cigarette at a party have been obtained by editors at TMZ, and were published online last week.
After the snaps appeared on the web, the 18-year-old singer took to Twitter to post a cryptic message to his followers.
"Everyday growing and learning. trying to be better. u get knocked down, u get up... i see all of u. i hear all of u. i never want to let any of you down. i love u. and... thank u... like i said... 2013... new challenges. new doubters... Im ready. We are ready. see u all tomorrow and everyday after that," he wrote.
- WENN