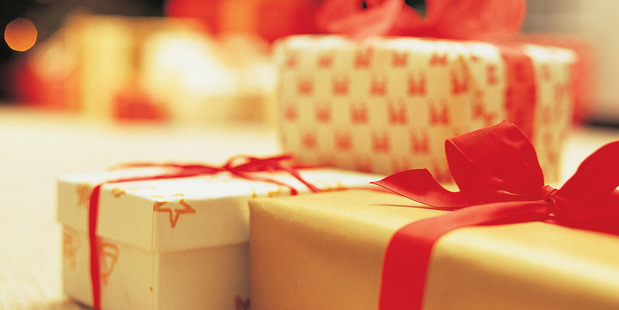 More than half of New Zealanders intend to opt for convenience this Christmas and buy some of their presents online, according to a survey.
The Interactive Advertising Bureau of New Zealand (IABNZ) conducted an online survey of 907 kiwis and found 56 per cent were planning to choose their mousepad over the mall this year.
Convenience was stated as the number one reason (43 per cent), with books, DVDs, and games topping the online shopping list.
Consumers are becoming more sophisticated and retailers need to better leverage online channels accordingly, said Laura Maxwell-Hansen, IABNZ chair and general manager of Yahoo!NZ.
"Online shopping is borderless and while convenience is cited as the number one reason to buy Christmas presents online, price and range are also key factors.
"Businesses need to offer customers a seamless experience across multiple touchpoints and start their online campaigns early."
Another major reason for choosing online shopping - stated by 19 per cent of respondents - was that it made price comparison easy.
People also said buying online made it easier to find bargains and offered a wide variety of products.
Fewer than a third of those surveyed had already started their Christmas online shopping, with the largest proportion (35 per cent) intending to do so between December 1 and 15.
Of those surveyed, 28 per cent said they intended to shop on local retail websites like Trade Me, rather than international e-commerce sites.
A report out from MYOB last month showed New Zealand businesses were typically slow adopters of new technology.
Only 35 per cent of just over 1000 SME owners have so far developed a dedicated company website, according to The State of the New Zealand Digital Economy report.
Just over 60 per cent said they did not see the value in having a website, despite the fact that 86 per cent of kiwis are now online and 80 per cent use the internet to make purchases, said the report.
With so many people shopping online, businesses were simply missing out from not having a website, said New Zealand Institute of Economic Research principal economist Shamubeel Eaqub.
- nzherald.co.nz