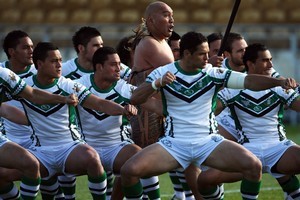 New Zealand Maori league players will have the chance to showcase their talent when they meet England in Auckland on October 16.
The match will form part of England's preparations for the Four Nations tournament, which begins a week later.
It will be the first international since 2008 for the Maori.