A US-Russian plan to eliminate Syria's chemical weapons gains China's support, easing its route towards the UN Security Council and hiking pressure on Damascus to act within days.
Latest NZH Video
Source: C-SPAN / AP John McCain was among the Republicans to vote against the 'skinny' repeal of the Affordable Care Act.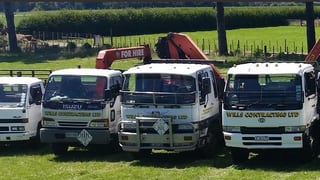 28 Jul, 2017 6:28pm
2 minutes to read
The ad suggested one man's wife would need professional services to lift her breasts.