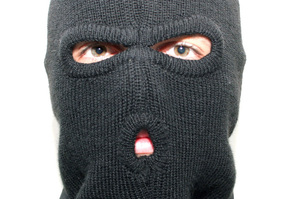 Islamist militants in Russia have denied they sent the Boston bombers to carry out their devastating attack, as mystery deepened over the reason the two Chechen brothers turned to violence.
The main rebel coalition, which supports jihad worldwide and has claimed terrorist attacks, rejected any connection.
Kavkaz Tsentr, the website which is the main mouthpiece of the radical Muslim coalition called the Caucasus Emirate, posted a statement from its Dagestani wing saying any speculation was unfounded.
"The command of Dagestan sector points out that the Caucasian mujahideen are not fighting against the United States," it said. "We are fighting only against Russia ..."
The statement claimed the coalition was under orders from its leader, the Chechen field commander Doku Umarov, not to strike civilian targets.
Yet conservative strains of Islam are flourishing in Dagestan, and locals said Tamerlan Tsarnaev could have made contact with insurgents.
-Telegraph Group Ltd.