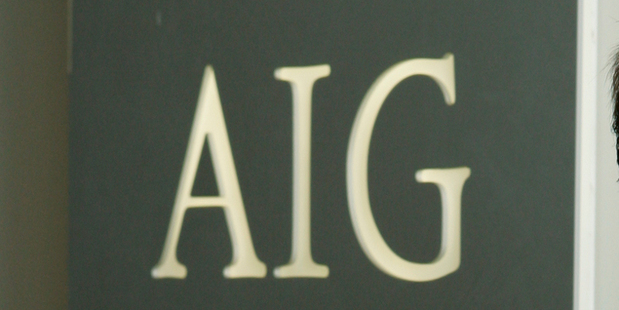 Hanover Group Holdings has filed an appeal after it lost a High Court fight with insurance giant AIG over a policy worth up to $20 million.
The insurance wrangle centred on a directors and officers liability (D&O) policy Hanover took out in November 2007 with AIG, and whether cover was provided for claims associated with certain Hanover prospectuses.
The cover would be used for legal costs associated with the upcoming civil stoush between former Hanover directors and the Financial Markets Authority (FMA) and any damages that may arise.
AIG (at the time legally known as Chartis Insurance New Zealand) did not accept that two prospectuses released by Hanover Finance and United Finance were covered by the policy.
The policy issued by the insurance giant fell short of complete prospectus cover but Hanover's lawyer, Nathan Gedye, argued that its broker and AIG had agreed in 2007 there would be D&O cover for all prospectuses issued during the policy period.
During the High Court civil proceeding at Auckland last October, Gedye pushed for the policy to be rectified to reflect what he said was this "oral agreement" between Hanover's broker Grant Dawson and AIG. However, Justice Christopher Allan declined Hanover's bid in his judgment, released in December.
Gedye told the Herald that an appeal in the case was filed yesterday afternoon.
During the proceedings Gedye also submitted that if the court decided there was no agreement to provide the prospectus cover his client believed it had obtained, then AIG underwriter Vince Barker had misled Dawson as to the insurer's position. Justice Allan did not agree.