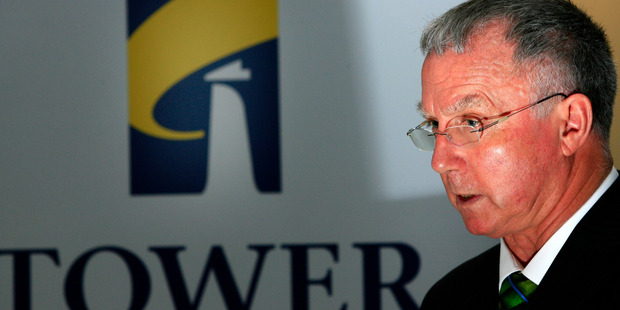 Three bidders are understood to be in talks with Tower to buy its life insurance business including New Zealand-owned life insurer Fidelity.
The NZX-listed insurer undertook a strategic review last year and has been under pressure to sell up from its major shareholder, Guinness Peat Group.
In November Tower sold its health insurance arm to Australia's nib holdings for $103.1 million.
Speculation emerged last week that Fidelity Life was close to a deal to buy Tower's risk insurance business and was working with reinsurer Swiss Re to secure part of the funding.
Fidelity Life chief executive Milton Jennings said he was unable to make any comment on the subject but has previously told the Herald the company would be keen to buy Tower.
One fund manager said the bid was probable given Tower was selling off its divisions and Fidelity was a natural buyer.
The Herald understands there may be three bidders. A source said possible buyers were from the banking and life insurance industry and all three also had existing operations in New Zealand.
The talks could be narrowed down to a single bidder by mid-February. Bids are believed to be in the range of $230 million.
But Tower managing director Rob Flannagan said there was nothing to announce. "We are still going through the strategic review."
Tower shares were trading at $1.89 today.