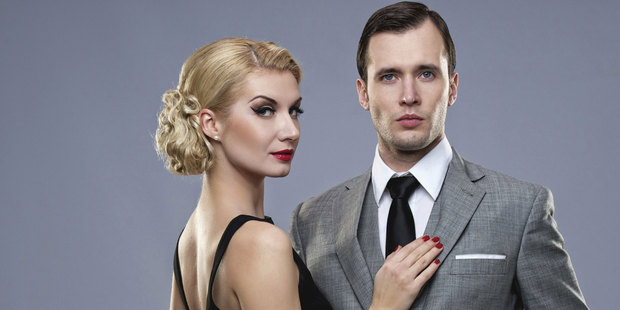 A $500,000-$1m question: can money buy sophistication?
As the Ross Asset Management (RAM) scandal clearly demonstrated, investment wisdom is not an automatically awarded to the wealthy.
In fact, the RAM investment pool was jam-packed with so-called 'sophisticated investors' who, it seems, were largely ignorant of the true whereabouts of their money in recent years.
RAM head, David Ross, was an authorised financial adviser (AFA) an honour since suspended for six months and theoretically subject to the enhanced disclosure regulations ushered in by the Financial Advisers Act in 2007.
However, at least some of those annoying disclosure obligations can be avoided if your clients are classed as 'wholesale', and presumably less prone to ponzi scheme promoters than the less financially-endowed retail variety.
And while it's a moot point whether better disclosure would've helped the RAM investors many of whom it is believed would have been subject to the wholesale exclusion the loophole has rattled regulators.
There is more than one way to gain wholesale status and in many cases the definition makes sense but the get-out clause currently under review relates to the per-investment threshold of $500,000 (or any subsequent investment in the same product if the original amount plonked down was $500,000 or more), which you can find buried somewhere in the Financial Markets Conduct legislation.
But, prompted by the Ross case, government regulators are now looking to lift the threshold, or perhaps dispense with it altogether and apply some other test of sophistication.
According to one attendee at a recent regulator-meets-industry event, the government is considering raising the wholesale investment threshold up to $1 million, or $750,000 at the least.
Whether having the extra $250,000-500,000 to invest makes anyone less deserving of disclosure is arguable but any threshold would necessarily be arbitrary.
It's an argument, too, that other jurisdictions have concerned themselves with recently. In Australia, for example, legislators toyed with the idea of redrawing the wholesale/retail border (including ending the distinction altogether) in early versions of the Future of Financial Advice legislation.
The proposal was mysteriously absent from the final law, leaving the existing rules intact (which include a $500,000 investment threshold).
Meanwhile, the RAM liquidation committee, composed of investor representatives, met for the first time this week to consider their collective net remains, currently estimated at around $10 million to be divvied up (less fees) among approximately 1,700 or so investors, sophisticated or not.