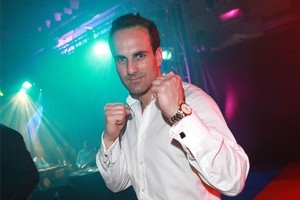 After much deliberation the Securities Commission has decided to pursue criminal charges against Peter Huljich and his eponymous company.
It's hard to say why the regulator has taken so long from when it first notified us of the Huljich breach in February to file its case in court. There must have been some very tedious legal arguments presented at various official government venues over the intervening months.
As it stands, the Securities Commission has opted to charge Huljich under two sections of the Securities Act: 58(3), and; 59(1)(c).
The first charge, which I think is the most interesting, relates to 'Criminal liability for misstatement in advertisement or registered prospectus'.
In charging under sub-section (3) only the Commission is focusing on allegedly untrue statements made in the Huljich prospectus only. The Commission has declined to prosecute Huljich under section 58(1) that applies to any similar statements that may have been made in advertising material.
Recently-appointed Huljich chair, John Banks, issued the obligatory fighting words but the man who would be mayor is in for a battle well outside his more familiar political domain.
Whatever the outcome of the case, due to start in January 14 next year, the legal arguments should provide some fascinating insight into how fund managers in general present performance figures - how much fluff is out there?
If the Huljich case results in better performance reporting standards that has to be a good thing; it shouldn't merely be about bagging a high-profile scalp to appease the people.