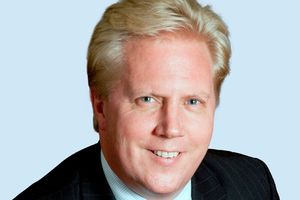 The Inland Revenue Department's $21 billion-a-year PAYE system will be the first part of New Zealand's tax system to be overhauled, says Revenue Minister Todd McClay.
McClay, who took over from Peter Dunne two months ago, has the task of overseeing a $1.5 billion "business transformation" project at the department.
In a speech to the Payroll Practitioners' Association annual conference yesterday, McClay said it was timely that the IRD was looking at streamlining PAYE to make it as easy as possible for employers to share information.
He pointed to problems with the Employer Monthly Schedule system which was "central to the PAYE system".
"A fundamental issue with it is that it is labour-intensive, often requiring double-handling and repeat contacts from IRD, thus making it a significant burden on employers," he said.
That made it "a prime candidate for a makeover, and I'm really talking about an extreme makeover".
A rejigged system would have much greater reliance on electronic media "and a system which allows accurate, validated information from employers at the first interaction providing near real time confirmation and improved status reporting".
Consultation on changes to the system would begin soon.