Increased immunisations and a milder flu season have kept hospital numbers down.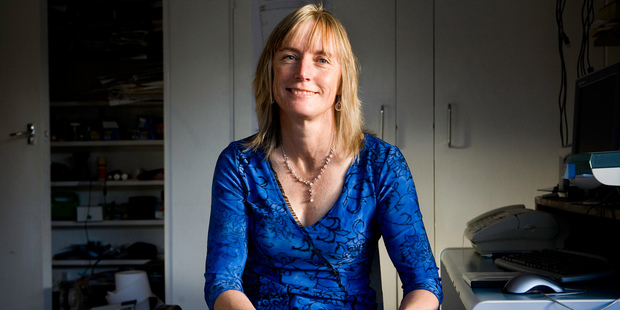 The young and the elderly, as well as Pacific Island and Maori people, continue to be most at risk of serious illness from flu, despite this year being one of the mildest flu seasons in more than 20 years.
According to the Institute of Environmental Science and Research (ESR) the number of people sent to hospital this year for the winter illness was notably lower than last year.
Rates showed for every 100,000 people, around 23 people ended up in hospital for the flu this year. Last year, the rate of hospital admissions was about 34 for every 100,000 people.
Dr Nikki Turner, co-leader of an ESR influenza research project and director of the Immunisation Advisory Centre, said while the drop was encouraging, the most vulnerable people continued to be worst off when it came to fighting the flu.
For Pacific people, the rate of admission to hospital for the flu was just over 50 per 100,000 people - far higher than any other group.
At 26.8 in hospital per 100,000 people, Maori had the second highest rate, followed by European (17.3 per 100,000) and Asian (10.5 per 100,000). Children aged under 5 and people over 65 also went to hospital more often for the flu.
Dr Turner, who also works as a general practitioner for Pacific Health services, said poverty-related issues such as poor housing and overcrowding played a big part in flu illnesses.
Poorer people, which included many Pacific and Maori families, also tended to have inadequate nutrition and be more stressed.
"And so they get sick more often just based on the sort of stressful environment they live in. We're making good progress and we are immunising high-risk people. We're immunising people from poverty and Maori and Pasifika but we've still got a long way to go. The drivers of poverty are huge," she said.
ESR urged whanau, parents and caregivers to remain vigilant in monitoring symptoms.

Winter illness
• 71,000 People with acute respiratory disease who visited a GP this year
• 7,000 went to hospital
• 226 in intensive care
• 21 died
• 1.25m People vaccinated against flu
- Source: ESR, National Influenza Specialist Group
- APNZ