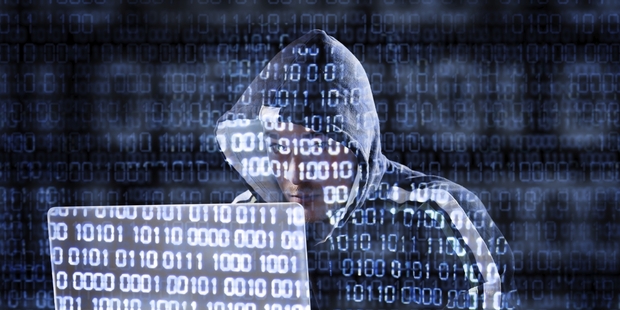 Had Judith Collins' bill already been enacted, regulators would have been able to shut down the Roast Busters' Facebook abuse.
Had the Harmful Digital Communications Bill recently introduced by Justice Minister Judith Collins already been enacted, it would have empowered regulators to curb the Roast Busters group from organising, boasting and distributing videos about their sexual exploits on Facebook.
The bill will also help those who have sought my legal assistance to remove defamatory material posted online, due to unhelpful online content hosts and ISPs often operating outside New Zealand.
The bill hasn't had its first reading yet, but is expected to pass with the broad support of Parliament. Given the importance of more tools to address online cases such as the Roast Busters' Facebook page, urgency should be given to the bill's enactment. That said, the bill is only part of a package of measures needed to address rape culture and, as many commentators have pointed out, there are tools in extant legislation the police could have used.
The bill wasn't prompted by the Roast Busters incident, but resulted from a Law Commission inquiry into how to regulate harmful communications on the internet which found that more than one in 10 New Zealanders experienced harassment or bullying online.
The bill mitigates the harm caused to individuals by digital communications and provides a quick and efficient means of redress by creating a new civil enforcement regime to deal with harmful digital communications, including a new offence of posting a harmful digital communication where the intent is to cause harm. This applies to communications that are grossly offensive or indecent, obscene, menacing, or knowingly false and includes the publishing of private intimate recordings. Punishments include significant fines, or a maximum three months' imprisonment.
The bill also amends the Crimes Act to clarify its application to digital communications and to cover technological advances, expands the meaning of harassment under the Harassment Act, expands the situations to which the sexual and racial harassment provisions in the Human Rights Act apply, and limits the domestic affairs exception under the Privacy Act so it ceases to apply once personal information is disclosed, used or collected in a manner that would be highly offensive to an ordinary person.
The definition of "digital communication" is very wide, meaning any form of electronic message and includes any text message, writing, photograph, picture, recording or other matter communicated electronically. Harm is also defined broadly to mean "serious emotional distress".
The bill establishes a dedicated "Approved Agency" to deal specifically with complaints about harmful digital communication. This should ensure that the body responsible will be able to keep track of the ever changing way that people communicate online and respond appropriately and proportionately. The agency's role is to investigate complaints and attempt to resolve it by negotiation, mediation and persuasion. Helpfully, the agency can also lodge complaints on behalf of complainants with online content hosts and assist complainants.
If the new agency is not able to resolve a complaint, an application can be made to the District Court for civil orders requiring harmful digital communications to be taken down or requiring the defendant to cease the harmful conduct or ordering the author of anonymous communications to be released.
The court can also make declarations that a communication breaches a communication principle, which will have significant persuasive power in relation to website hosts/ISPs operating outside New Zealand jurisdiction.
There are safe harbour provisions for online content hosts, but only if they didn't post the communications complained of and if they acted "reasonably quickly on any complaint" about the offending post. Importantly, the online content host must provide an easily accessible mechanism enabling a user to contact the host to notify them of a complaint.
Both the agency and the courts are required to act consistently with the New Zealand Bill of Rights Act 1990, including the right to freedom of expression, so some delicate balancing will need to be engaged in.
The Harmful Digital Communications Bill will not eradicate sexual violence, nor immediately change the attitudes of some young men towards young women. But it will give citizens the ability to challenge bullying in its modern form, empowering people - in particular young people - to change the way they treat themselves and each other. That can only be a good thing, given the genesis of the Roast Busters group, and the questions it raises about the role of the internet in the promotion of rape culture in New Zealand.

Mai Chen is a founding partner in Chen Palmer lawyers and an adjunct professor at the University of Auckland Business School.