Nearly half of all New Zealanders are now paying into KiwiSaver but many people are still wondering what it's all about and what is actually happening to the money they are putting in. Today, we're releasing the second video in our four-part series about KiwiSaver, with experts Mary Holm and Chris Douglas tackling the questions.
Latest NZH Video
Source: C-SPAN / AP John McCain was among the Republicans to vote against the 'skinny' repeal of the Affordable Care Act.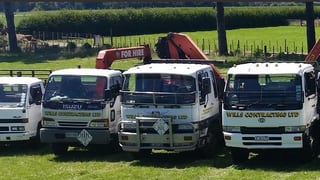 28 Jul, 2017 6:28pm
2 minutes to read
The ad suggested one man's wife would need professional services to lift her breasts.