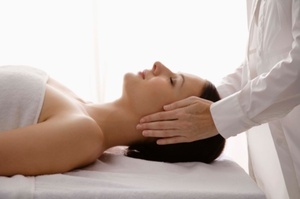 A naturopath believes her profession is being slandered with the term witchcraft.
It has come about after the Whanganui District Health Board scrapped a natural therapy clinic, because a senior practitioner believed witchcraft was being practised.
The clinic offered free treatments to staff including meditation, massage and energy healing.
President of the Association of Medical Herbalists Leanne Halliwell said medical professionals and natural healers should be able to work together.
"What are the doctors afraid of?
"They're afraid of being able to allow people to practice spiritual-based medicine, without calling it witchcraft.''