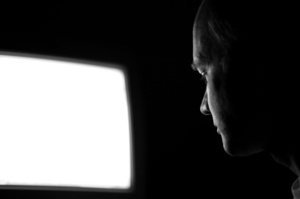 Men who work night shift are three times more likely to develop prostate cancer compared to gents doing day work only, new research reveals.
Night time workers are also at greater risk of other types of cancer like bowel, bladder and lung tumours.
Previous studies have linked a rise in breast cancer with female night shift workers, mostly nurses.
However, researchers at the University of Quebec are the first to reveal the full effect of night work on men, Medical Daily website reports.
Experts say night shifts could harm the body through the suppression of the hormone, melatonin - produced by the brain's pineal gland - which helps regulate sleep patterns.
When it's dark more melatonin is produced to help induce sleep. Production tends to peak in the middle of the night. Disrupting this process interferes with the body's cycles and could provoke tumour growth, researchers say.
The latest study, published in the American Journal of Epidemiology, included 3,137 men with cancer and 500 clear of the disease.
- www.nzherald.co.nz