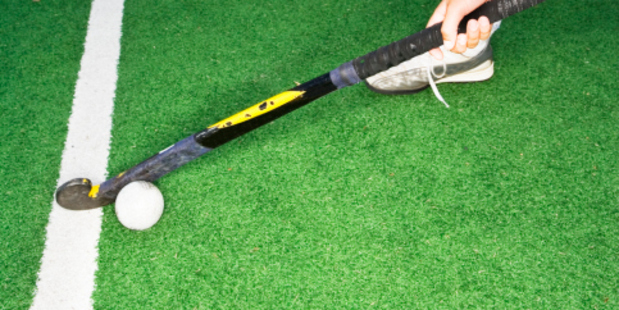 The Black Sticks women mounted a second-half charge to defeat China 3-2 at the Taupo Hockey Centre last night.
Down by one goal at halftime, the Black Sticks played a strong second stanza with brilliant goals from Sophie Cocks and Jordan Grant sealing victory.
Head coach Mark Hager said the result was pleasing but there was still plenty for the team to work on for tonight's game two.
"It was a pretty poor first half, our basic skills weren't where we needed them to be," Hager said.
"The second half was a lot better and we saw the result of pressure and got a lot of intercepts which flowed on to our attacking game.
"Our players love to run and we did that well in the second half, so we need to let them do that and continue putting pressure on the opposition."
The Black Sticks dominated the opening minutes of the game, but allowed China to score a field goal against the run of play through Jiaojiao De.
Emily Naylor tied the game at 1-1 with a terrific reaction to knock in a deflection off the goalkeeper from Rhiannon Dennison's penalty corner flick.
China scored a penalty corner of their own just minutes later to go into halftime leading 2-1.
New Zealand looked a different side after the break and looked dangerous with every possession on the ball.
Cocks' goal was a stunner, smashing home a deflection from a penalty corner before Grant delivered the winner with a powerful hit from the top of the circle just minutes later.
Northland's Stacey Michelsen played limited minutes in her first game back in almost a year following a serious knee injury.
The Black Sticks are back in action against China at 6 o'clock tonight.
The game will be streamed live at www.hockeynz.co.nz
Taupo's two test matches are important preparation for the Hawke's Bay Festival of Hockey from April 5 to April 13 which will see the Black Sticks take on Australia, Argentina, Korea, Japan and China.
Black Sticks 3 (Emily Naylor, Sophie Cocks, Jordan Grant) China 2 (Jiaojiao De, Mengyu Wang). HT: China 2-1.