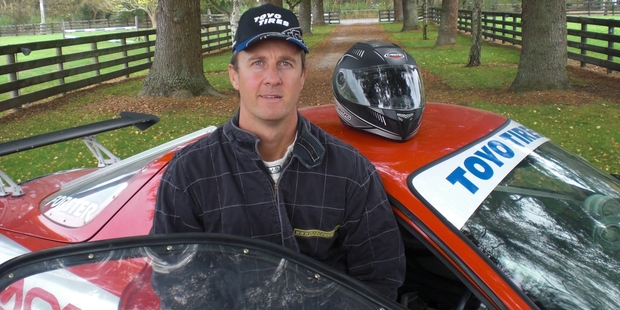 Hastings driver Tim Forster has continued the sparkling form he showed at the opening rounds of the Mazda Pro7 Racing series last year with two wins and a third at last weekend's championship events staged as part of the Toyota Grand Prix Racing Series at Manfeild.
The latest results reinforced his lead in the North Island Championship series for the Pro7 class, as well as the national championship, as last weekend's races counted as the opening rounds of the latter.
There were 42 cars lined up for the grid at Manfeild - the largest among the support classes to the GP which included V8 Super Tourers, NZ V8s and the new Toyota TR86 class.
After qualifying second fastest, he made no mistakes in the opening race, taking the lead early and never relinquishing it.
Race two was a reverse grid start and as Forster said - "it's always really tough trying to battle your way through an extremely competitive field - there was a bit of contact but sometimes that happens with everyone pushing so hard".
He worked his way through to a third-place finish, and in the final race of the day led all the way.
"I couldn't be happier," he said.
"To be half way through both the North Island and New Zealand series and to be leading both is exactly what I would have wanted at the start of the season."
He said the results were the best way to "pay back" his sponsors, Bay Mazda and NAC insurance.
"I just hope I can continue to hold on to this form and a bit of luck."
In the opening round of the six-round series last Labour Weekend, Forster picked up three wins from as many starts and is now focused on keeping the form hot.
The next round of the North Island series will be staged this month at Manfeild Motorsport Park, then on to Hampton Downs and finally Taupo.
The New Zealand Series finishes at Ruapuna in Christchurch in April.