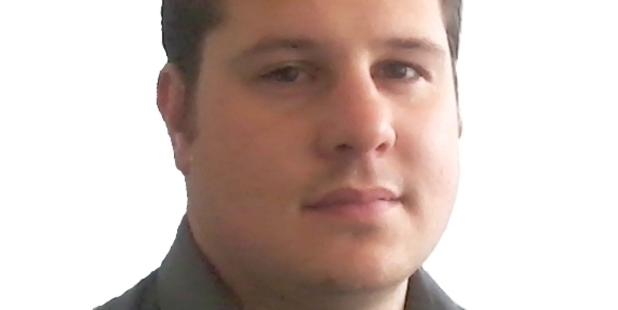 Honey stocks might be low but the buzz is certainly returning to the bee industry.
Despite a terrible season in terms of honey production due to cold, wet weather, the number of beekeepers and beehives continues to rise.
After crashing during the early 2000s following the inadvertent introduction of the Varroa mite, the numbers of hives and people getting into beekeeping has rebounded to now historic levels.
The number of beekeepers tops 4800 who, between them, manage over half a million hives (504,000), nearly twice the 293,000 hives and 2500 beekeepers seen in the post-Varroa low point of 2005.
While the impact of Varroa continues to bite on the industry expensive chemical treatment is the only option to save the hive from infestation the pessimism of the early 2000s seems to have been cast off in favour of a much more buoyant attitude.
It is also encouraging for the industry to see not just more hives, but significantly more beekeepers, showing that while there is undoubtedly consolidation of large beekeeping commercial operations, there is still willingness for people to enter the industry.
Growth has been driven largely by a surge in hobbyist and urban beekeeping in recent years which has seen small hive holdings increase rapidly, and also strong export demand for New Zealand's honey, especially manuka honey to Asia, and from horticulturists and arable farmers needing honeybees for pollination of fruit and seed crops.
Federated Farmers' bees Chair, John Hartnell, notes that an influx of new beekeepers is encouraging but warns that all beekeepers have a responsibility to others to effectively manage the disease load in their hives.
Bees can forage for nectar and pollen up to 5km from their hive which leads to easy contamination if disease is not managed properly.
"While we see positives our greatest concern lies with the ability of these new entrants to manage their businesses and the disease risk that is inherent in our industry.
"Currently we have an enviable pest management plan for American Foulbrood, this is a world leader, but it can quickly turn septic without full compliance."
The New Zealand Apiculture Industry Conference in Wanganui starts on Sunday.