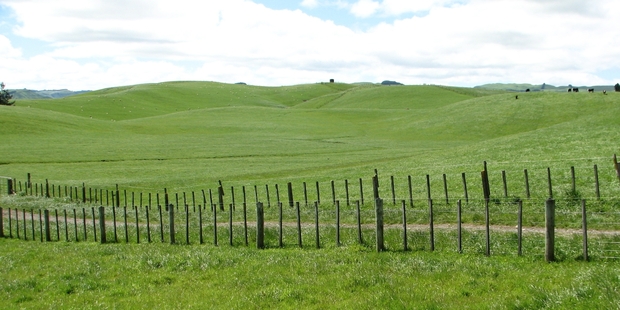 A large Tararua sheep and beef farm sold in late December for $6.75 million, setting a new benchmark for farms of similar scale and quality, the property's selling agent says.
The 500 hectare Rakaiatai Farm was recently sold by Max Lyver of PGG Wrightson Real Estate, Waipukurau.
Situated in Makotuku, 16km north-east of Dannevirke, he says the farm attracted interest from around the country before its sale to a Northland-based farming family.
"Its eventual sale price of $13,500 per hectare, or $5460 per acre, sets a new benchmark for similar properties and is likely to motivate owners of other high quality Hawke's Bay finishing farms to consider testing the market."
"Farms of this quality are rarely offered for sale. When they are, they attract considerable attention. Interest in Rakaiatai came from all over New Zealand, with more than 28 parties inspecting the property."
Rakaiatai Farm's new owners, Erik and Lyn van der Velden from Whangarei, take over the property in April.
Mr Lyver described Rakaiatai as a powerhouse of production. "Running more than 700 cattle and 4000 sheep on mainly flat to easy rolling contour, it boasts an extensive range of well-maintained and excellently appointed improvements made over the past decade, including a modern Lockwood homestead and two other houses, shearers' quarters, a cattle-selling complex, multiple sheep and cattle yards and a full range of support buildings.
"Attention to detail by the previous owners, Doug and Linda McNaughten, who assumed tenure of Rakaiatai in 2001, along with Doug's parents John and Lorraine, meant the property was presented to full effect, with road sides mown, driveways sprayed ... and stock in magnificent condition."