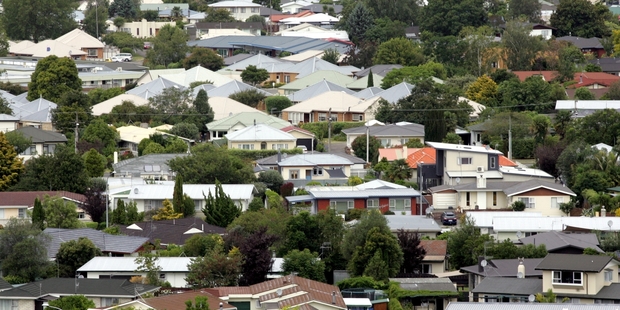 The Reserve Bank's restrictions on low deposit home lending has hit Napier first-home buyers the hardest, according to figures from data analysis company CoreLogic.
The Reserve Bank restricted high loan-to-value ratio (LVR) loans in October, meaning many bank mortgage borrowers need a much higher deposit.
CoreLogic measured first-home buyers in the three months before the restrictions and in December/January. The number of Napier first-home buyers fell from 21.2 per cent of home buyers to 15.8 per cent - a drop of 5.4 per cent. Hastings first-home buyers dropped 3.6 per cent.
Labour's housing spokesperson Phil Twyford said Napier and Hastings should not have to pay the price for the Government's failure to deal with property speculators in Auckland.
"Ninety-five per cent of new housing inflation is taking place in Auckland and Canterbury," he said. "The government is taking a one-size-fits-all approach and imposed these lending restrictions right across the country," he said.
"Last year the government was panicking about the inflationary effect of Auckland and Canterbury housing markets. They forgot about the impact of first-time buyers that have been shut out of the market.
"If you have a 20 per cent deposit for an average house in Napier it means you have to have a $65,000 deposit. That is simply not practical if you're a wage earner and paying tax, so people are forced to rely on the bank of mum and dad.
"What's happened is that first-time buyers have vacated the market so the effect of this policy is to disadvantage first home buyers and essentially hand the market over to property speculators.
"Labour is not blaming the Reserve Bank here because their job is to look after financial stability - they are doing their job. But the government's failure to get a grip on the housing crisis in both Auckland and Canterbury has forced the Reserve Bank into a corner and they have taken these steps. I'm calling on the government to sit down with the Reserve Bank and negotiate an exemption for regional New Zealand."
In December, the Reserve Bank announced new residential construction loans would be exempt from LVR restrictions from October 1, a move welcomed by the Hawke's Bay building industry.