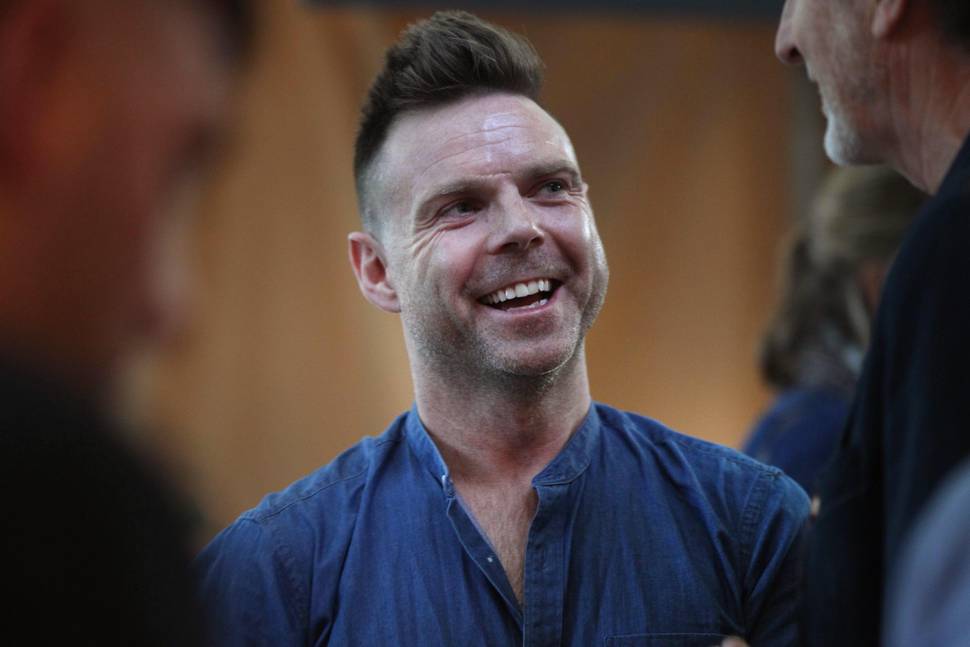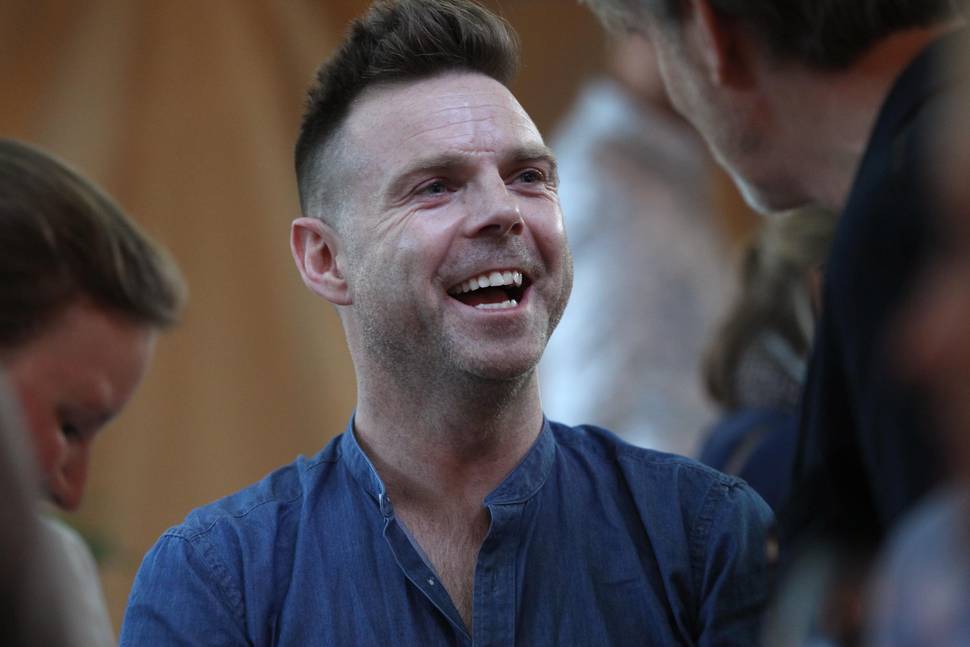 Latest Hawkes Bay Today Video
At Rotorforce Aviation Innovation, Bridge Pa Aerodrome, near Hastings.
Sports fan Blaze Waerea year 7 and the star of Kimi Ora School's video to ask Richie to visit says it's 'awesome' that he's coming to the school as the Fonterra ambassador.
Briar Burnett-Grant from Taupo riding Fibre Fresh Veroana to Olympic cup glory in a jump off against Clint Beresford, from Australia. (HOY) Horse of the Year at the Hawke's Bay show grounds in Hastings.