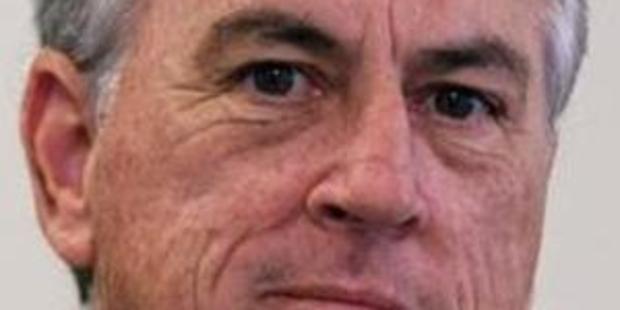 Apart from the refreshments within the corporate and hospitality lounges, McLean Park will be dry for the Magpies' first home ITM Cup rugby clash against Taranaki next Friday night.
There is an unbreakable law which demands that applications for a liquor licence for an event must be submitted within a strict time frame.
The time frame is 20 days and the Hawke's Bay Rugby Union effectively missed out by a day for this game (having submitted applications for all their home games at the same time).
The legislation is absolutely strict and, despite the efforts of many parties, is unlikely to yield.
So no go for the on-ground bars.
Of course many will howl and rail at this terrible state of affairs but it should be pointed out that by not having a few beers they won't miss any potential scoring by being forced to go to the lav.
I have no issues with it because I like a touch of nostalgia.
Like those days where you turned up at the rugby and, before the main bout between the Magpies and their opponents, you'd watch the "midgets" have a bit of a game.
Little kids playing a match of two five-minute halves.
Then you'd get a hotdog and settle in for the big game.
And at halftime, the only sounds were those of people discussing the events of the opening 40 minutes, and the shuffling of feet towards another hot dog.
No bars, no beer stalls.
A visit to the rugby was just that ... rugby.
Now you get bombarded with high-volume noise through the big speakers before, during and after the game.
While I have the greatest respect for songwriters Jordan Luck and Dave Dobbyn I never want to hear Why Does Love do this to Me or Loyal at 100 decibels ever again.
And it will be the park with no beer ... so to all those set to suffer withdrawal symptoms I simply say get over it.
I enjoy an ale but, hey, it's only for one game, only for 80 minutes and it's not what you're there for. It's the rugby.
Now, if only the big speakers can short out on the night it'll be just like 1971 again.