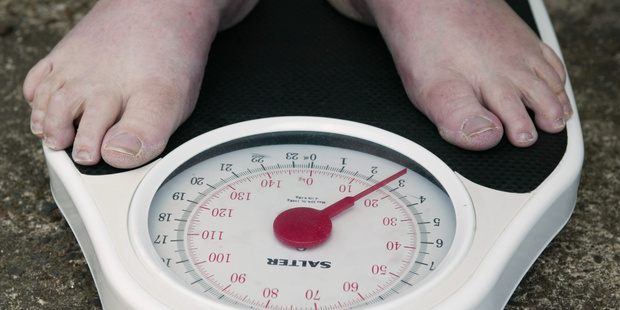 As a Maori adult living in the Bay it was with obvious concern I read the alarming obesity figures released by the Ministry of Health.
The figures show 51 per cent of Hawke's Bay Maori adults were obese compared with 29 per cent of non-Maori. The Bay's figures are even higher than the national average which sits at 48 per cent. What is concerning is the figure continues to grow.
They are depressing figures when you consider obesity is a known risk factor for numerous health problems including hypertension, high cholesterol, diabetes and cardiovascular diseases to name just a few.
Unfortunately when it comes to food, especially take-away, I'm a real push-over and despite all the good intentions will often bow to the easy temptation of heading through a drive through.
There is a need for urgent action. The Hawke's Bay District Health Board is already looking at strategies to put into place which is great to hear. But ultimately it comes down to the individuals who make up these figures.
We as Maori need to lead the way and inspire our tamariki on the right path of healthier eating and healthier living. Because in the end it's our tamariki who can eventually break the upward trend.
Luckily we have great organisations such as IronMaori who are encouraging Maori to get out and have fun exercising and as an added bonus lose weight.
Also encouraging is Ngati Kahungunu Iwi Incorporated looking to invest more resources into programmes to help bring this shocking figure down.