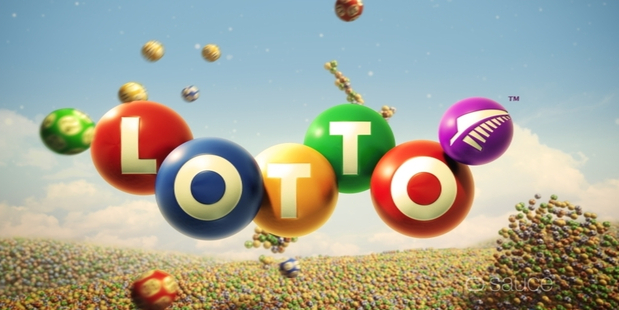 What would you do?
The aspirational Lotto slogan is particularly apt in the region this week following the purchase of a $13 million ticket at Hastings Pak'nSave Lotto outlet.
For three days now the mystery winner has remained a mystery. The golden ticket, as of last night, remains unclaimed.
No one knows whether it's a local or a visitor whose riches will never grace the region's coffers.
From where I'm sitting the longer this ticket remains in a wallet, bedside drawer or a glovebox, the less valuable it becomes.
Why? Here's the thing. Say you invest $13 million in a bank term-deposit returning an annual rate of 4.2 per cent, the interest in earnings would equate to about $1500 per day. Hence, whoever has this ticket needs to move fast to redeem it.
The unresolved multimillion-dollar windfall was particularly close to home for me, given my wife last week bought a ticket at the same outlet that sold the winner. Sadly, it's been checked, and binned. Not that I consider it a near-miss - simply nearer than usual. Yesterday I chatted briefly to a Lotto NZ spokeswoman, who was at pains to point out the organisation does everything it can to locate tardy winners. She said if winning tickets were purchased via Eftpos, investigators had a strong lead to pursue identity.
Either way, the irony is the resulting financial independence would no doubt make anonymity a tough task.
So, what would you do?
Well, for most of us, the most elusive item in the modern-day churn is time. The new goal, paradoxically, would be what you can cut loose. Hence the more applicable question: "What wouldn't you do?"