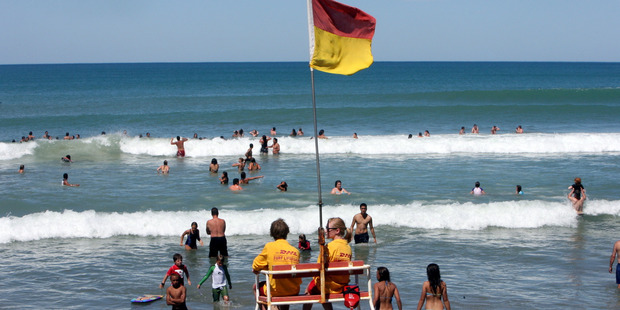 Last week's Te Taitimu Trust wananga, held over several days, arrived at a fitting moment in time.
Aimed at improving Maori youngsters' water safety skills, the event coincided with the release of statistics which show Maori drownings last year dropped to 15, down from the five-year average and 2012 toll of 23.
Te Taitimu Trust's initiative is a commendable and effective way to help buck the trend.
Its value is widely recognised and features input from groups ranging from Water Safety NZ and Otago University to the leaders of the Black Power and Mongrel Mob gangs.
Despite this, it's obvious we can do more to reduce our country's high number of drownings - which are certainly not confined to a specific ethnic group.
If anyone needs to be reminded, two drowned near Wairoa only a few months ago while trying to rescue a young relative swept into the surf.
They were aged 7 and 22.
Our wealth of seafood. The beach days. The fishing, the surfing, the kayaking and the jetboating, we Kiwis pride ourselves on it all.
But this pride, this love of the water, is shamed by the fact there were 81 drownings last year.
To decrease this figure would not only prevent the avoidable heartbreak experienced by dozens of families last year, but it would provide us with the credibility and authority to consider ourselves a true and responsible water-loving nation.