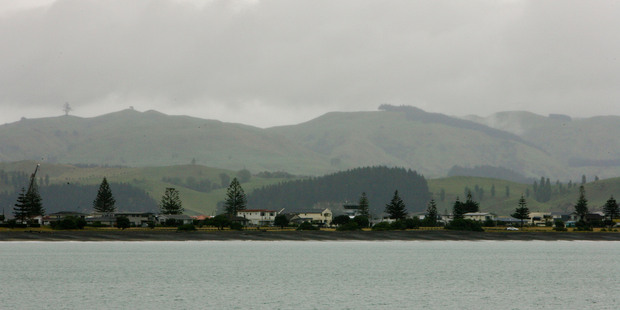 It's a good thing to live by the sea.
It is like living beside a huge art gallery with ever-changing exhibitions.
You get the calm, pastel days and you get the slightly surreal days when the storms and foaming breakers unfold.
The beachfront is a place that attracts people no matter what the weather throws up, and that is reinforced by the numbers of people who walk the walkways of Marine Parade, Westshore and Bay View. It is a view to be valued, and the beach itself is a place to be valued.
Unfortunately not everyone sees it that way and a "beachcombing" wander along the shingle shores inevitably turns up litter - lots of it.
So it was somewhat buoying to watch as a fair-sized company of schoolchildren descended on the Napier beach last week for what appeared to be a planned and programmed beach clean-up.
These things take place several times a year, and in the past have been carried out by businesses that embark on a sort of "day at the beach" campaign aimed at getting away from desks and getting the old gloved hands a bit grubby by picking up rubbish.
I went along with a group from a bank a couple of years back and one remarked that at the start of their 2km seafront expedition the beach actually looked litter free.
At the conclusion, however, they had filled five large rubbish bags and several cartons with plastic, paper, cans and bottles, rusted steel, wire and discarded lengths of nylon and a few severed fish heads the catchers had not bothered to dispose of.
I don't know what the kids found up there last week but the big positive about such ventures is that they get the big picture.
It is a beautiful place, the great outdoors, so let's keep it that way.
And next time they go to the beach they'll likely take their wrappings and empty drink containers with them.
Good to see.