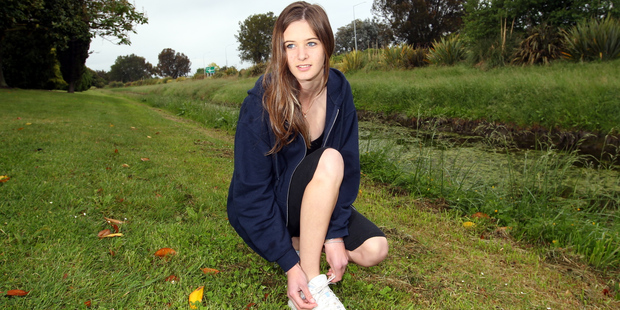 I have never met 16-year-old Laikyn Noone, but she sounds an incredible young lady who has all the attributes we would want the young people of today to have.
Laikyn is an ambassador for CanTeen and will take part in next Sunday's annual Mitre 10 Megawalk.
All the proceeds from this event go to CanTeen, the amazing organisation that supports young people living with cancer.
And this is why Laikyn is involved - three years ago her brother Brayden was diagnosed with a brain tumour aged 7.
She credits CanTeen for helping her to deal with Brayden's cancer and she has also made lifelong friends through the organisation.
Brayden is too young to join CanTeen, but will do so when he turns 13.
Thankfully, he is also doing well even if the cancer he has can't class him in remission.
Hawke's Bay Today is very proud to be part of the annual Mitre 10 Megawalk because we believe it is important to support worthwhile charities like CanTeen and also to get behind events that bring the community together.
This event has proved to be an outstanding success and credit must go to a big company like Mitre 10 for showing support and loyalty to it.
So many families are affected by cancer and it just seems even worse when a child is diagnosed with it.
The more support we as a community can give families like Laikyn's, the better.
So why don't you register for the Mitre 10 Megawalk and help a good cause.
There are four events to cater to all abilities.
Details can be found at www.megahb.co.nz/MEGAWALK/.