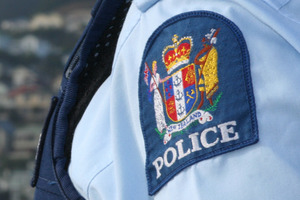 There is no doubt Napier's tourism industry is a huge boon for both the city itself and the wider Hawke's Bay region.
While there are the economic benefits, since my arrival here almost two years ago I've also always felt there is a great atmosphere to Napier during summer, in part due to the strong tourist presence.
Unfortunately, our visitors have been making headlines during the past week for all the wrong reasons.
Last week police discovered the bodies of an elderly Chinese couple in a Napier motel.
Police have now said the pair, aged 73 and 74, died of natural causes and their deaths have been referred to the coroner.
And in what sounds like a terrifying ordeal, on Saturday night it is alleged a young French couple were attacked at gunpoint and pistol whipped.
Police said a gun and baseball bat were used in the attack and one person has been taken into custody.
The couple, who speak limited English and are both aged 22, were able to scare off the attackers by sounding their van's horn and seeking refuge at the home of a Westshore woman.
I hope the young couple are okay and decide to remain in the Bay so that we, as a region, can make some amends.
However, it would be understandable if they didn't because no amount of beautiful beaches, warm sunshine hours and great wine can compensate for the ordeal they've been through.