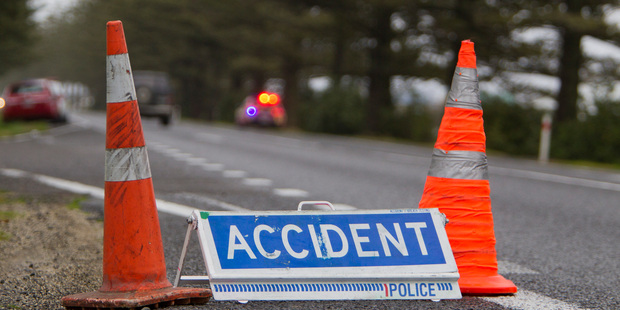 A woman hit and killed by a train in Napier on Monday has been named.
Police said in a statement today that she was Carole Lynne BOSWELL, aged 55 years of Napier.
Senior Sergeant Nick Dobson said the circumstances resulting in her death were being investigated and would be reported to the Coroner.
The incident occurred on Monday about 3.45pm and police responded soon after members of the public saw a body lying by the railway tracks, 200 metres south of the Marine Parade and Georges Drive intersection.

Motorist Hayley Seddon, 24, was first on the scene, after noticing a body wearing a bright yellow jacket lying next to the tracks as she drove along the busy road into Napier.

Miss Seddon said she phoned for help and checked the woman but she had died. While waiting for emergency services, she cared for the woman's black and white jack russell which had suffered an injured face in the collision.

KiwiRail senior communications adviser David Miller said earlier this week that the crew of the south-bound freight train had been given time off in the wake of the incident.

"They will be off for several days."

He said the driver would not have been aware something had happened and it was not until the train was called to a halt by police after it crossed the Ngaruroro River rail bridge approaching Clive, 4km further down the line.