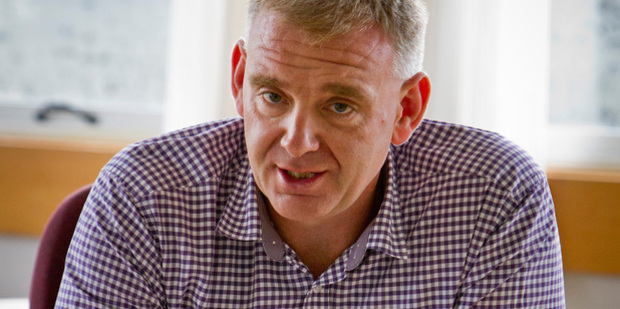 Five jobs at Museum Theatre Gallery Hawke's Bay (MTG) have been lost, after a staffing restructure was recommended to help the facility better serve its purpose.
A Napier City Council spokeswoman said a total of five permanent staff, including one part-time staff member, had been made redundant during the restructuring process which was now complete.
Two of those staff members chose voluntary redundancy.
Napier City Council chief executive Wayne Jack said the loss of jobs was "unfortunate".
"It's always unfortunate when you have to lose positions but we did have to realign the structure ... It was the structure that was required to deliver the service that is required of the MTG."
Mr Jack had previously said the number of jobs set to go would "probably be three or four".
The council spokeswoman said 25 staff had also been redeployed to equivalent or alternative positions within the new MTG Hawke's Bay structure or the Napier City Council organisation.
The facility was now looking to recruit a "deputy director marketing," and an appointment was expected "very soon".
The job losses come after MTG Hawke's Bay's director Douglas Lloyd Jenkins resigned this month.
Despite the facility's poor performance since an $18 million reopening last September, Mr Lloyd Jenkins was adamant he wasn't pushed out the door.