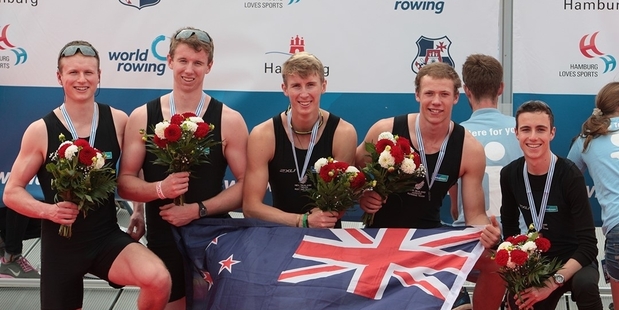 Dannevirke may be landlocked but a Weber teenager has put us on the world rowing map.
Edwin Laver won a bronze medal at the world rowing junior championships in Germany.
For Laver, the son of Jane and Guy Laver of Weber, this was his second time at the junior world rowing championships - he'd travelled to Lithuania as a reserve last year - but it was his first time in a top crew, the junior men's coxed four.
"It was a lot more nerve-wracking being in a crew going into the A finals," Laver said. "But when you come out with a medal it's pretty special."
Laver's parents were at the Hamburg event to watch their son, who is a pupil at Napier Boys' High School. And the New Zealand junior men's coxed four began the A final right in the mix with Great Britain and last year's world champions, Italy.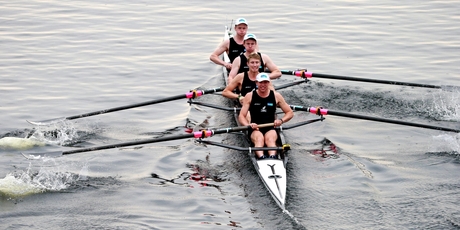 Through the middle of the race the British and Italian crews began to push each other with Italy launching a huge move to row away just after the 1000m mark to take the gold medal. The British managed to hold off the Kiwis to finish second. But to come out as one of the world's top rowers doesn't just happen overnight and Laver spent seven and a half weeks at a training camp at Lake Karapiro and another 10 days in Germany preparing for the regatta.
"Really, the race is won months before the actual event," he said. "There is a lot of time and effort put in by athletes, parents, our coach Bruce Jones, Rowing New Zealand and supporters."
The next step for Laver is back to school in the Hawke's Bay and exams and although he hasn't decided what his future is, rowing will definitely be in the mix somewhere, he said.
For a local boy to do so well is a huge boost for sport in the district, local Trudi Smith said.
"I'm stoked by Edwin's success," she said. "Third in the world is so cool."
Friendship with movie great recalled
The late Lauren Bacall was a glamour queen of the silver screen, but she was also a friend to several Dannevirke airmen.
"Bacall, who died last week, befriended a number of New Zealand airmen while they were training in Canada," Dannevirke's Barry Ericksen said.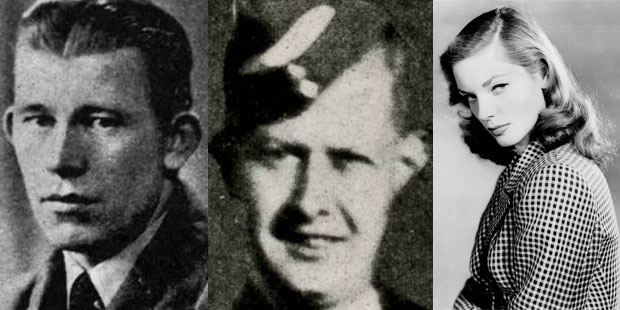 "Amongst the airmen from 75 Squadron were two from Dannevirke, Flight Sergeant Frederick Thorstensen of Hunter St and Pilot Officer Mervyn Arthur Ericksen of Madrid St.
"While they were in Canada they availed themselves of the hospitality of Lauren Bacall, who had a home near where they were based. She was well thought of for her consideration towards the New Zealand airmen."
The two had stayed together in 75 Squadron after their training days until their Stirling was shot down on a bombing raid over Germany on August 24, 1943.
Flight Sergeant Thorstensen was the wireless operator in the bomber, which crashed near Berlin. He was the son of Frederick and Annie, and was 26 when he was killed in action. He is buried in Berlin.
Pilot Officer Ericksen, the son of William and Ethel Ericksen, and husband of Helen, was the navigator. He was originally buried in the Municipal Cemetery at Biesenthal on August 27, 1943, before later being reinterred in Berlin.