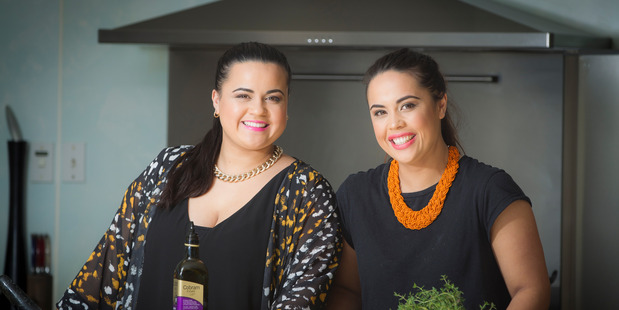 Next January's Pask Great Long Celebration dining and wining experience at the Marine Parade gardens will feature some extra culinary classes with the aid of the 2014 Masterchef winning duo Kasey and Karena Bird.
"It's marvellous to have them on board," Napier Inner City Marketing manager Meg Rodel said.
"They will help design the menu along with Dish Catering for the event which is great - it's very exciting."
The sisters took out the latest series of Masterchef back in May and are planning a book as well as a "foodie tour" around New Zealand, and eventually the world.
They have been in constant demand at food celebration events.
Ms Rodel said the dining event, now in its 15th year, was now nationally lauded and the appearance of top chef Logan Brown a couple of years ago added extra spark to it.
She said the sisters, from Maketu in the Bay of Plenty, had become "hot news" and discussed inviting them along with Jenny Parton from Dish Catering.
So the wheels began to turn and the sisters have agreed to join the celebration set to be staged on January 31.
"We wanted to be involved with this event because we love Hawke's Bay," Karena Bird said.
"It's a beautiful place and we are looking forward to creating some dishes with the amazing produce Hawke's Bay has to offer, as well as getting to spend some time with everyone at the event."
Ms Rodel said the sisters were keen to "get out and about" and chat with as many of the expected 800 guests as they could.
She said they were excited at the prospect of helping cater for such a huge number of people at an outdoor event on the national cuisine calendar.