Send your snaps of the 'supermoon' to online-editor@nzherald.co.nz
Skygazers are hoping for a break in the clouds tonight for a glimpse of the 'supermoon'.
Tonight's full moon is the closest and largest of the year.
Photos: 'Supermoon' rises in New Zealand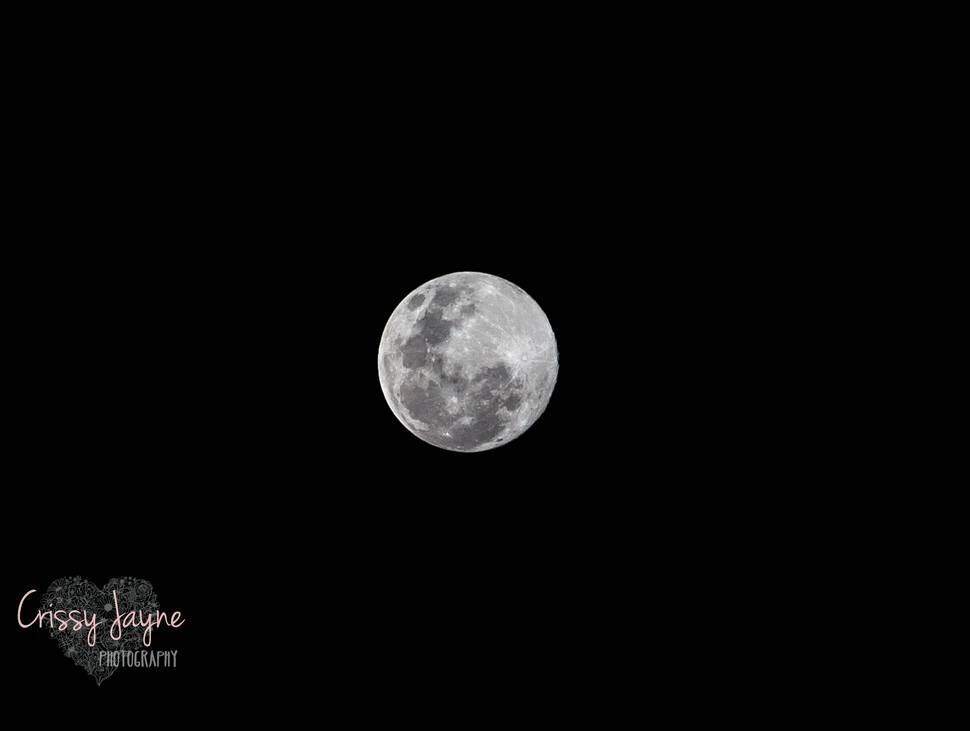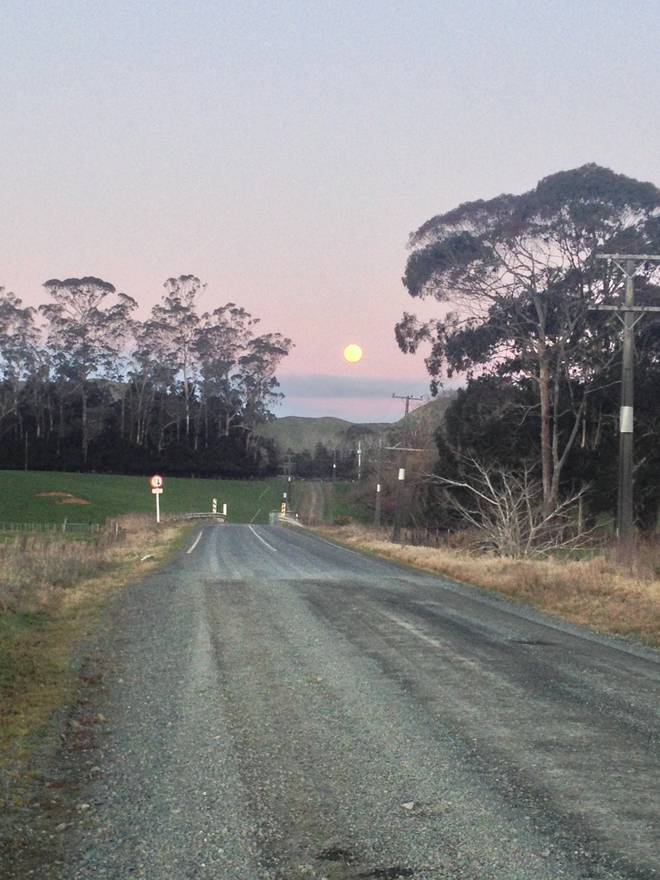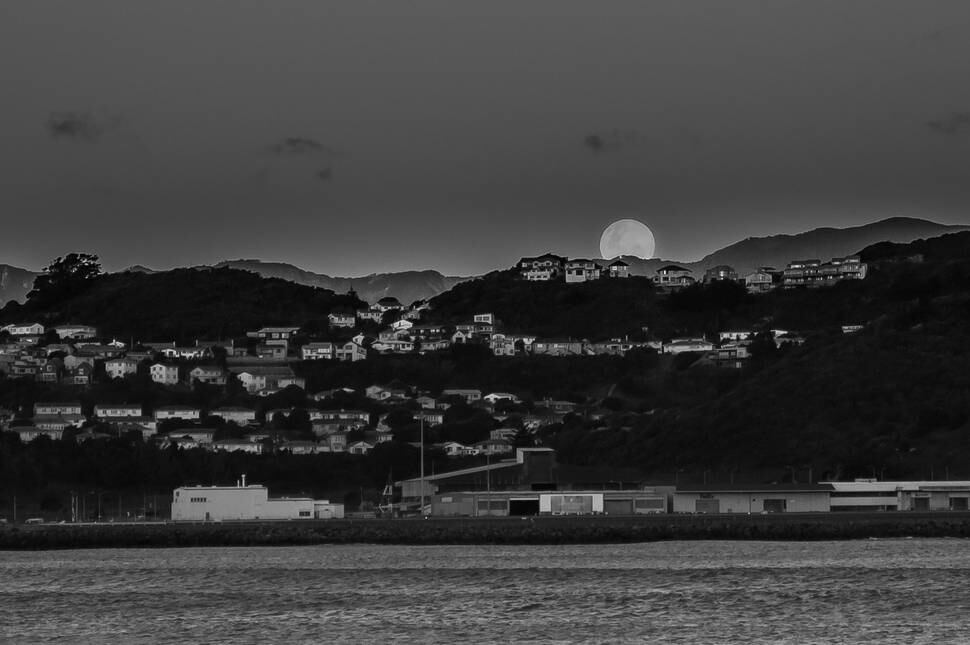 The moon won't pass as close to the earth again until September 2015.
This moon is expected to appear even larger than the June 'supermoon', as this full moon falls closer to the perigee, or the moon's closest point to the earth, according to earthsky.org.
MetService said the east of the North Island would enjoy the best view tonight, with clear skies from Gisborne to Wairarapa.
Forecaster Philippa Murdoch said it was reasonably clear over Wellington early in the evening, but more cloud would move in overnight.
Parts of Marlborough and eastern Nelson may have also enjoyed an early view of the moon, but further cloud was moving in.
Auckland's few clear patches would also be closed in by cloud later tonight.