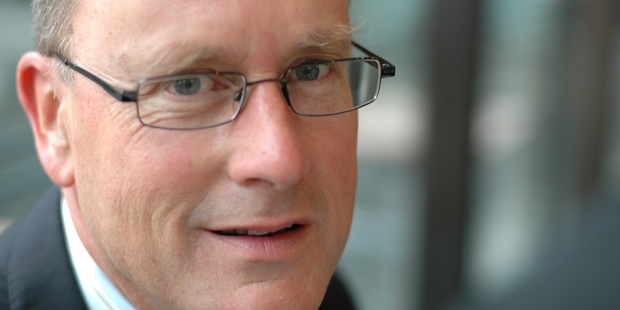 Total unpaid fines and reparation owed in Hawke's Bay has dropped over the past five years, new figures show.
Between 2009-10 and 2013-14 the total owed dropped from $27,737,545 to $21,820,466, but fluctuated slightly within that period, according to Ministry of Justice figures for Hawke's Bay including Napier, Hastings, Wairoa and Waipukurau.
Of those, 40 per cent of fines and reparation are overdue, while 60 per cent are being paid off or are not yet due, an improvement of 2.4 per cent in the same five-year period.
The ministry said new legislation passed in 2010 had resulted in more fines being paid.
Changes included judges being able to re-sentence a person to prison or home detention if reparation they were ordered to pay was unenforceable or unaffordable.
Information-sharing between the ministry and credit reporting agencies, Inland Revenue, and the Ministry of Social Development was also helping to reduce the amounts owed.
The total value of Hawke's Bay fines imposed dropped from $13,692,066 to $8,481,078 in the past five years, part of a trend that has seen falling crime rates leading to fewer fines being imposed nationwide, said Courts Minister Chester Borrows.
Earlier this month Napier woman Shelley Marie Rogers was sentenced in Napier District Court to nine months' supervision for two charges of shoplifting but was let off paying $737.27 in reparation because the judge said she could not afford to pay.
Napier lawyer Andrei Sharko said he suspected the reduction in fines owed was partially due to more people having fines remitted to community work.
The ministry's claim more fines were being paid off because of new legislation was mostly "just propaganda", he said.
Mr Sharko said when he acted as a court duty solicitor, he regularly saw people get fines remitted to community work.
Ministry of Justice Collections general manager Bryre Patchell said nationally the Ministry collected just under a quarter of a billion dollars in fines and reparation each year on behalf of victims, local authorities, and agencies such as the police.
About 90 per cent of the money collected was for traffic-related offences.
"The amount of outstanding fines and reparation are at levels that haven't been seen for a decade, with $560.57 million owing at April 30, 2014, down from about $806 million in 2009."
While the ministry attempted to seek full payment of fines or negotiate payment, enforcement actions were taken when required and the ministry's efforts were "paying off", he said.
Enforcement included claiming vehicles, seizing and selling property, making compulsory deductions from a person's income or bank account, suspending driver licences or preventing overseas travel.APNZ