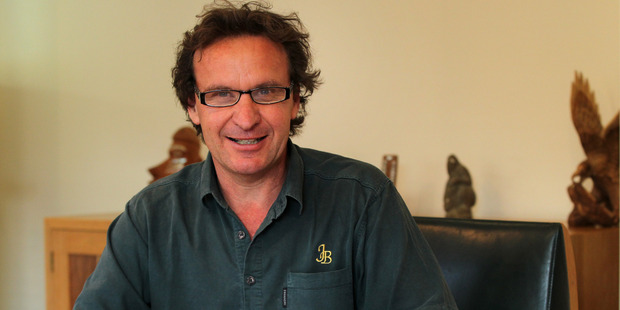 This year's JB Organics Spring Racing Carnival is expected to draw record crowds.
Hawke's Bay Racing general manager Jason Fleming said more than 7000 punters were expected at the final of the three spring race meetings in October which comprised the biggest event on the region's racing calendar.
Mr Fleming said this year's carnival had seen the announcement of a new naming sponsor; JB Organics.
"JB Organics' support of Hawke's Bay Racing allows the wider brand of Hawke's Bay to shine.
"It's an obvious partnership because JB Organics and Hawke's Bay Racing have a long history in the Bay."
He said "every minute detail" of the event was being finalised.
"There is a great deal of preparation involved ... and we relish the opportunity to showcase Hawke's Bay to not only New Zealand but internationally."
Hawke's Bay Racing had a challenge to maintain relevance in the modern entertainment space.
"We need sponsors like JB Organics who recognise the importance of horse racing to our region who support our goals of delivering events, which promote all the great things that Hawke's Bay has to offer."
JB Organics owner John Bostock said the organic apple producer was growing "beyond expectation" as consumers were becoming more educated about chemical and GMO-free produce.
"I think pure and organic is what Hawke's Bay is all about so the JB Organics Spring Carnival is a fabulous event to showcase this."