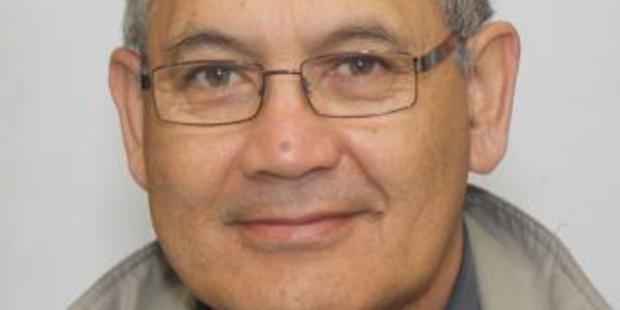 Dannevirke Maori leader Henare Matua Kani has been confirmed as Green Party candidate in the Ikaroa Rawhiti electorate at the general election.
The chairman of iwi organisation Rangitane o Tamaki Nui a Rua, Mr Kani is at least the third candidate lined up to challenge Labour Party incumbent Meka Whaitiri, who won the seat in a by-election a year ago to succeed late long-serving MP Parekura Horomia.
Marama Davidson, who contested the by election in the Maori electorate which stretches the east coast from Hutt Valley to East Cape, will this year represent the Green Party in the Auckland-based Maori electorate Tamaki Makaurau.
Mr Kani has wide-ranging experience in Government departments and other authorities, counselling, farming, iwi development and business consultancy.
"I have wanted a political pathway similar to the ways of our tupuna, where we the people respect each other and work in harmony with the world of Papatuanuku and Ranginui."
"I strongly believe the Green Party walks that talk," Mr Kani said, who added he was humbled to accept the opportunity to put his learning and experience to use helping the people of Ikaroa-Rawhiti create resilient communities.
Having lost two sons to suicide, he said he was determined to help create positive change for future generations - "that we all learn from our experiences to become better people in our own lifetime".
Green Party co-leader Metiria Turei said: "It's a real privilege to have Henare Kani as a candidate working to increase the party vote for the Greens in Ikaroa-Rawhiti.
"Henare has a great commitment to the kaupapa driven by his love for our environment and for our children.
"He understands better than most how important it is for our kids to have a real chance at a great life and a fair future."