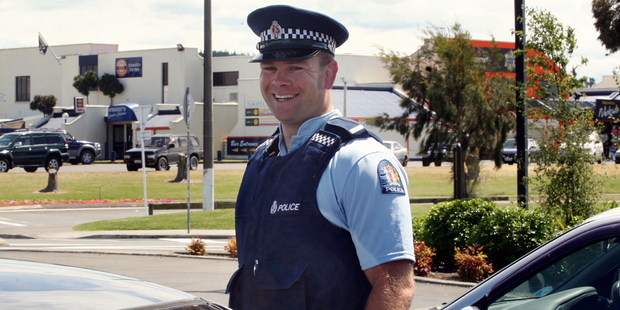 A montage of images showing suspected shoplifters and distributed among businesses in the Onekawa and Pandora district hit paydirt recently when one retailer recognised a familiar face.
Community Constable Mike Burne said a shoplifter he described as a recidivist who had been "quite busy lately" was spotted in an Austin St wholesale business and recognised as having a record for theft.
"It was great that he was recognised and reeled in," Mr Burne said.
The man was apprehended.
The pictures of suspected shoplifters were distributed among businesses every three to six months.
Mr Burne said CCTV had come to the fore again in catching thieves with cameras picking up items being taken from packaging at a business in Prebensen Drive.
While the offenders left the store the vehicle they were using was spotted and identified through its registration plate.
The use of cameras as well as members of the public calling to report suspicious behaviour had seen the number of burglaries reported across both industrial areas since the start of the year average out at around three a month.
"Overall everyone is doing a good job hardening their business and keeping away people that would break in and take something that doesn't belong to them," Mr Burne said.
"Little snippets of information, no matter how trivial it may seem, often link people and vehicles together and more often than you'd think help resolve or prevent offending."