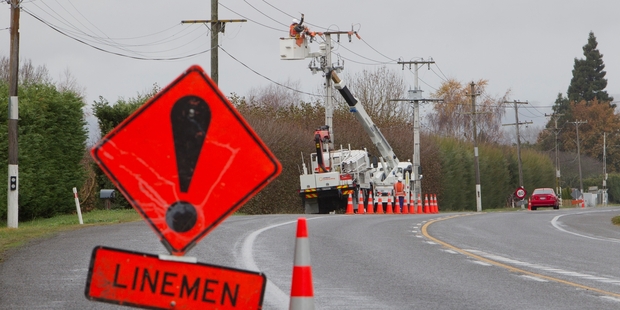 While the region was hampered by rain yesterday, the outlook leading up to the weekend is for dry, mostly sunny weather.
WeatherWatch.co.nz forecaster Philip Duncan said the region could expect a break from wet weather lasting the rest of the week.
A southeasterly windflow brought showers to much of the North Island yesterday, but should fade today, Mr Duncan said. The region would enjoy dry conditions today, with light winds and a daytime high of 16C.
Tomorrow would herald the arrival of warm northerlies and mild and mostly sunny weather, which would persist for the next few days, he said.
Tomorrow, Friday and Saturday would see daytime highs reach 19C.
Overnight lows would also ease as the week developed, going from 2C today to 8C on Saturday.
However, a cold change on Sunday was expected to last into next week, with wet conditions returning.
A low which would sit off the East Coast would cause rainy weather and daytime highs as low as 12C.
Mr Duncan said this winter season, which began on Sunday, was predicted to adhere to a weather pattern similar to the last three to four winters.
There was a growing trend of fairly mild winters, with a risk of cold bursts, but overall warmer-than-average temperatures.