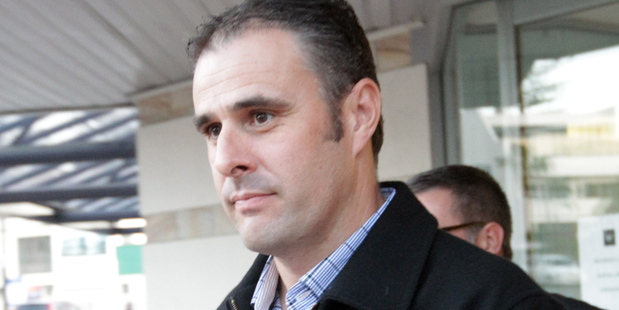 Hawke's Bay police officer Adam Dunnett has been found guilty on six sex charges involving teenage girls.
Three other charges have been dismissed.
Dunnett, a 37-year-old Flaxmere constable, faced nine counts of indecent assault against five teenage complainants during a week-long trial earlier this month at Napier District Court.
He strenuously denied the charges.
In total, five different incidents were alleged to have occurred between May 2011 and New Year's Day 2013, four at the Ocean Beach Surf Club and one at the Taradale Fire Station.