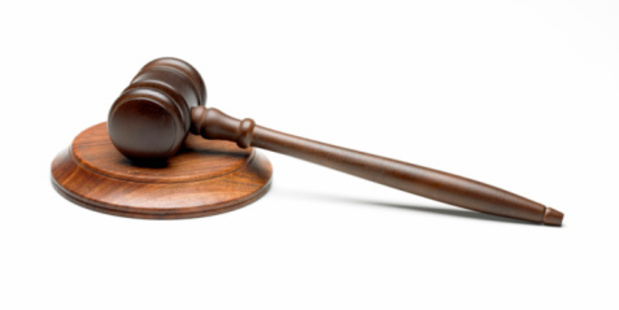 A 42-year-old man jailed for sexually grooming teenage girls has pleaded guilty to breaching supervision by using a cellphone capable of accessing the internet.
Stephen George Rainham appeared before Judge Tony Walsh in Masterton District Court last week charged with breaching extended supervision order conditions. He pleaded guilty through duty lawyer Frank Minehan. It is his third breach and Judge Walsh warned him of the consequences of more breaches.
In November 2009, the former Hawke's Bay man was jailed for two years and eight months on grooming offences, including having unlawful sexual connection with a girl aged between 12 and 16. Released from jail two years later, Rainham was subject to an extended supervision order.
Within weeks of his release Rainham was recalled to jail for nine months after breaching release conditions by failing to notify authorities he had changed his address, was accessing the internet and having unsupervised contact with children under 16.
On May 2, this year, the extended supervision order was renewed by the Napier District Court for another five years. It is due to expire in May 2019. He breached the conditions of that order within days of it being imposed.
The court heard Rainham was seen by a probation officer using a phone capable of accessing the internet on May 9 in Masterton. Rainham told the Community Corrections staff member that he had used the cellphone only to listen to music. Convicting Rainham on the charge, Judge Walsh gave him a stern warning about any further breaches.
"It's clear when I look at your criminal history you have been convicted on a number of occasions," the judge said.
"If you continue to breach, inevitably you will end up back in prison," he said.
He convicted Rainham and ordered him to come up for sentence if called upon within six months and ordered to pay $130 court costs.